Although there is a lot of information about Costa Rica on the web, there is still a lot of misinformation. Here are 11 things to know about Costa Rica. ⬇️
What means Pura Vida? 🤙
Pura Vida is an expression, a life motto, and is in fact used daily by the inhabitants of Costa Rica. This term says a lot about the way Costa Ricans live their lives. It can mean hello, okay, thank you, you're welcome, goodbye, enjoy…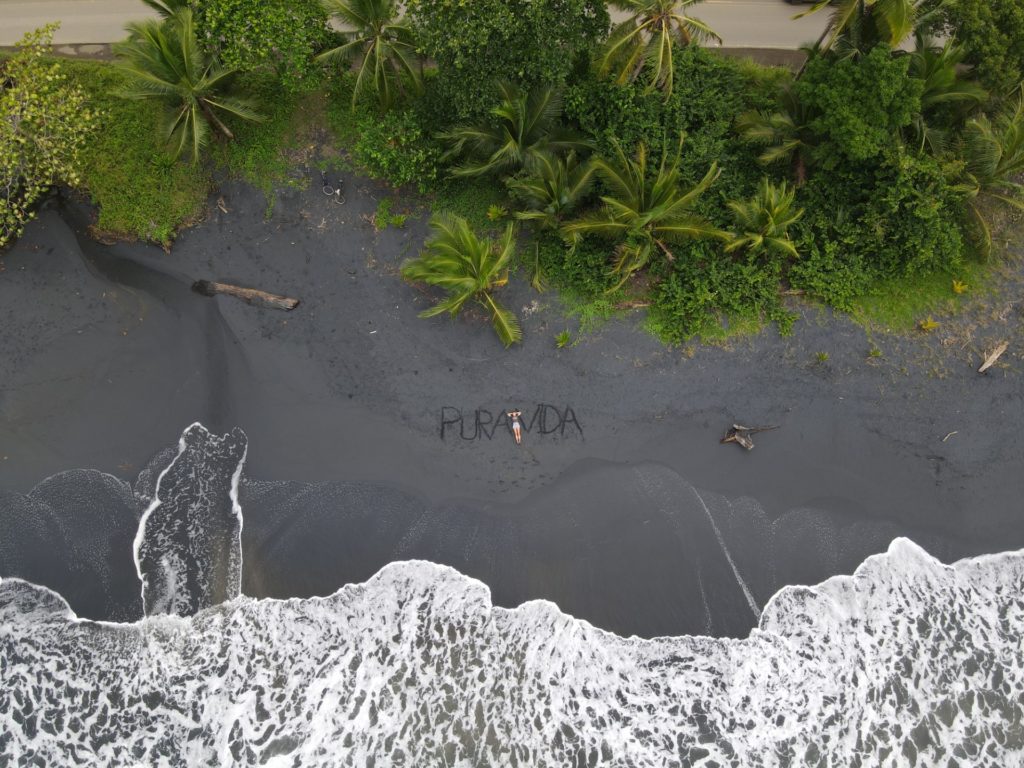 2. The sun goes down early 🌗 in Costa Rica, around 5:30 pm, and rises around 5 am. The rhythm of life is therefore different. Here we go to bed earlier, and we get up earlier.
3. You should not trust the kilometers 🚘 in Costa Rica, as the state of the roads makes the journey much longer. For example, we did about 7 hours to drive 380 km…
4. The speed limits do not exceed 80 km/h 🛣️ everywhere in the country. I must admit that it was not always easy to respect. 🤫
5. Costa Rica, in Spanish, means "rich coast". 🇨🇷
6. The official currency 💵 of Costa Rica is the colón or colones in the plural. However, many prices are displayed in American dollars in the most touristic places. I advise you to always pay in local currency to avoid a higher exchange rate.
7. You should always bring a k-way, even if the weather seems sunny, it can change quickly. This was our case during the hike around the volcano. We did not expect rain and yet…☔
8. Costa Rica has established itself as a world leader in sustainable tourism 🍃 and with nearly 25% of its territory protected, it is a dream destination for wildlife, nature and adventure lovers.
9. With its numerous national parks (30 in total), private reserves and wildlife refuges, it is one of the best places in the world to see exotic tropical animals such as monkeys, sloths, snakes, frogs, turtles and whales. 🐒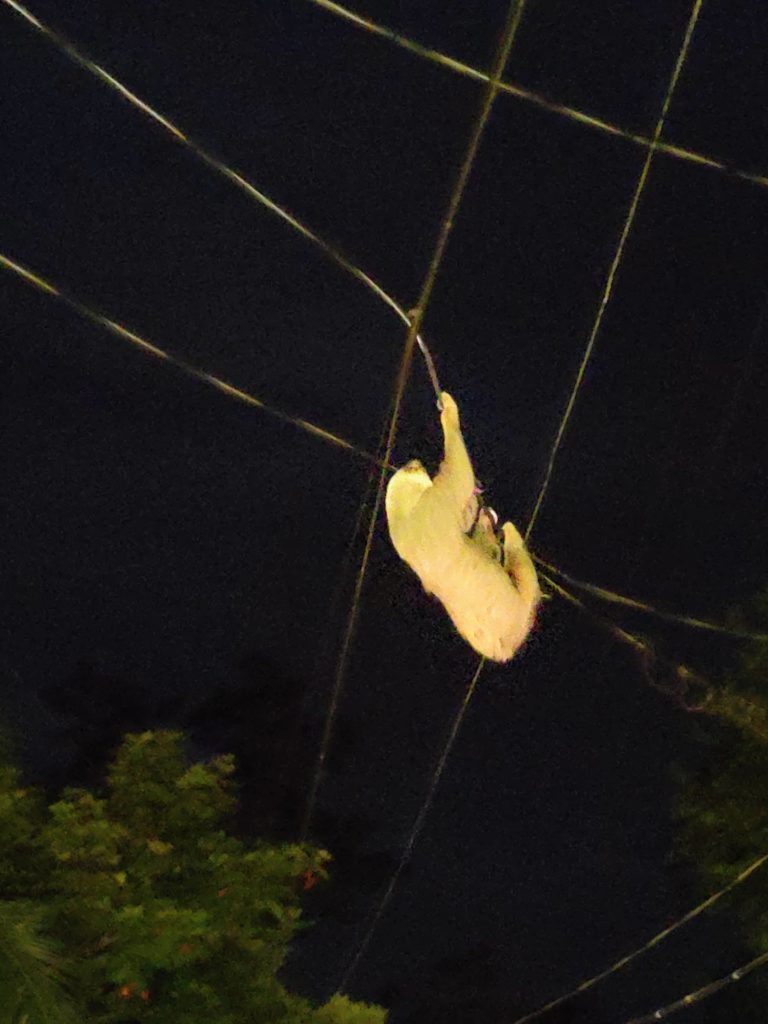 10. The inhabitants of Costa Rica are called 'Ticos'.
11. Because of its higher standard of living, Costa Rica is becoming increasingly popular with digital nomads, expats, freelancers or remote workers. Yes, the good life. 😎
For more information on Costa Rica, visit the official website HERE.
---
Find also my other articles on Costa Rica. 🤗