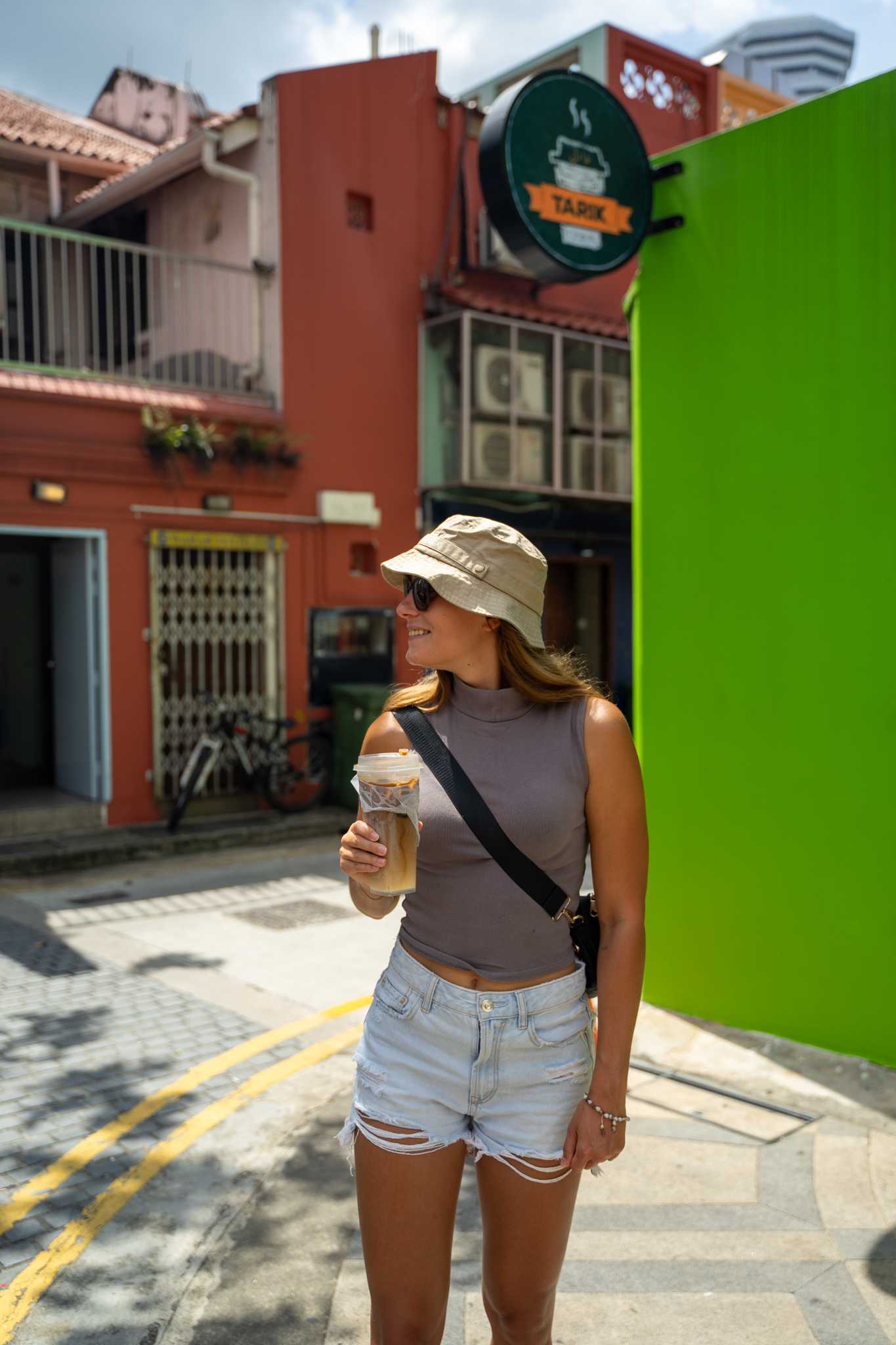 Who Is Laura's Passport?
Hey, I'm Laura and I welcome you on my travel blog 'Laura's Passport'! I'm 28-year-old living in Belgium with a great passion for exploring the world.
I share my adventures and stories from around the world on this blog and my social networks to inspire and guide you on your next trips and roadtrips!
Traveling together
I am not traveling alone; my partner Anthony is most of the time by my side to create these beautiful travel memories together. We are both passionate by traveling.
With our heads full of dreams, travel for us is synonymous with escape, encounters and discoveries. Beside our 9-5 job, we try to travel as much as possible once we have some days off.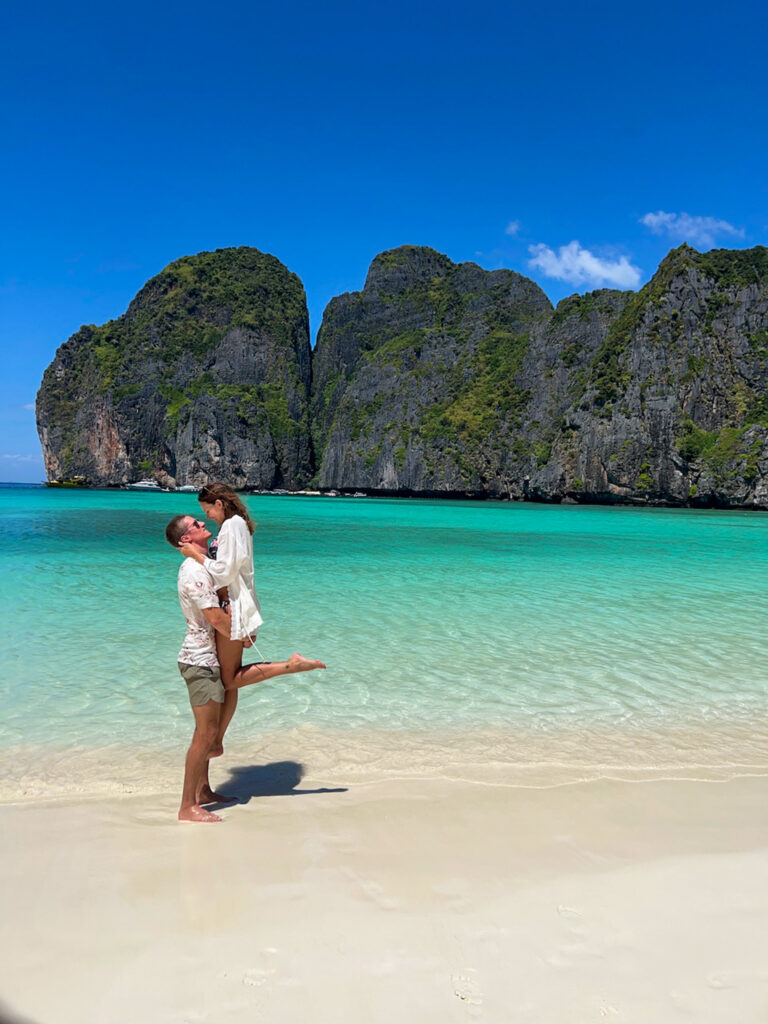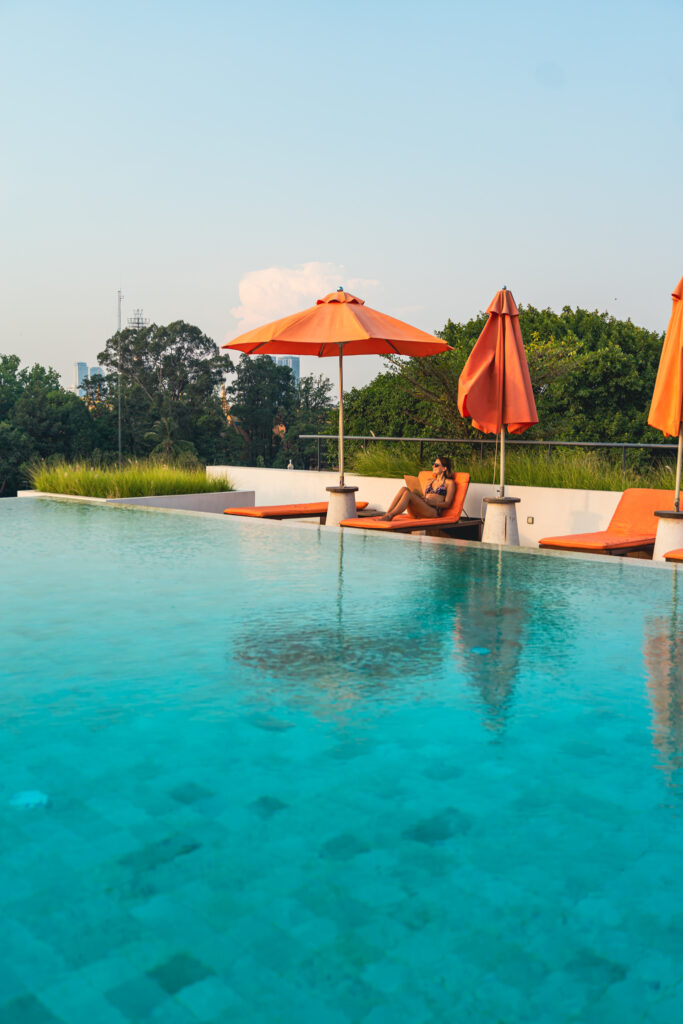 About the Blog
Laura's Passport was born out of love for travel and living an unapologetic passionate life.
On this blog, you'll find all our travel stories, photos, tips and tricks. You can also find an address book section as well as articles about the local gastronomy. Traveling is also all about the food. We love to try local foods everywhere around the world.
What a pleasure it is to exchange and share information on the trip on a daily basis, because Laura's Passport is also about you! We give you the opportunity to share your feelings, experiences or anything else in the comments under each article, and to contact us. We love reading your kind words, your messages of support and all your feedback.
Through this blog and social networks, we hope to inspire you to travel, live your dreams and pass on all the information you need to prepare your own adventures and experiences.
Backpacking South-east Asia
In January 2023, we had one of the best experiences of our lives when we spent 6 months traveling backpacking around Southeast Asia.
So, we set off on an unforgettable journey through Malaysia, Thailand, Laos, Cambodia, Vietnam and Singapore.
Later on, on this blog, we will show what our travel itinerary looked like, but also what we missed, what we gave up, what we would have liked to see, as well as lessons and recommendations based on our personal experience.
During this long-term trip, we took the experience to work for beautiful hotels and create content for them. Here you can get an overview of the work done.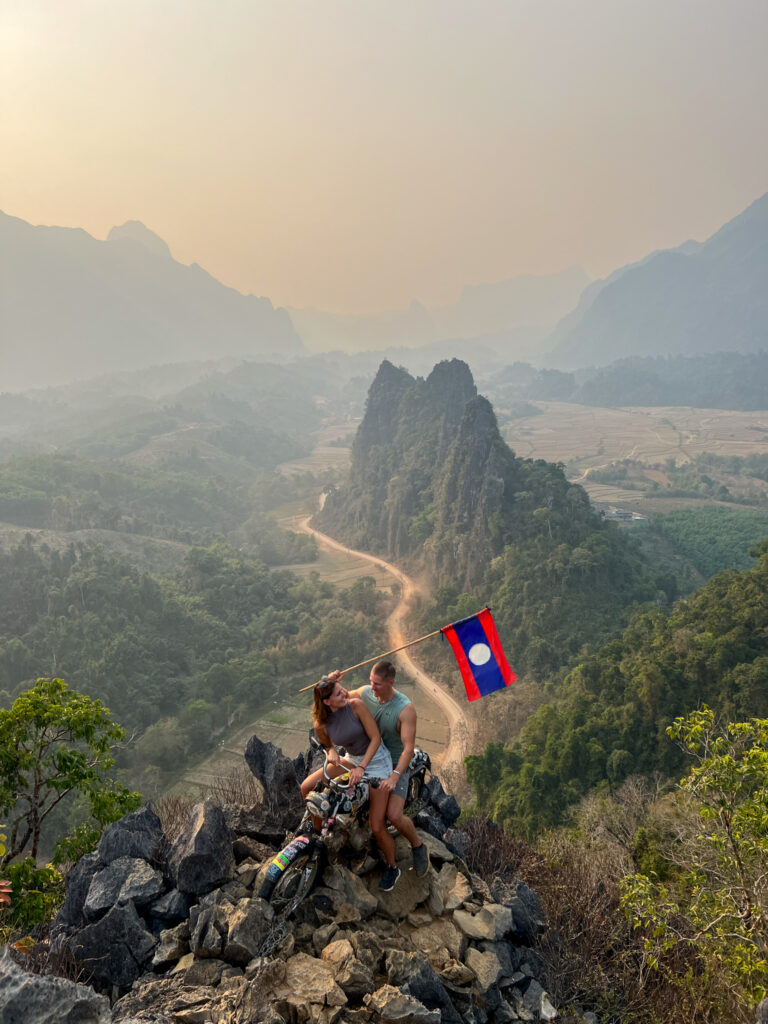 ---
Our Travels
Find out more about our destinations and latest adventures HERE!
If you have any questions about our destinations, tips or other related topics, please don't hesitate to send us an e-mail at lauraspassport@outlook.com
I hope you enjoy reading this blog. See you around the world.😊
---